Team Hasiru's
#SaveNature
We, Team Hasiru, successfully held this brilliant event in which the volunteers removed staples and nails from tree trunks.
Team Hasiru's
#SaveInnocent
Volunteers of Team Hasiru helped tie reflective collars on street dogs to prevent them from being accident-prone.
Team Hasiru's
Clean-a-thon
We make an attempt to keep our surroundings clean and hygienic. We eradicate blackspots throughout the city.
Scroll Down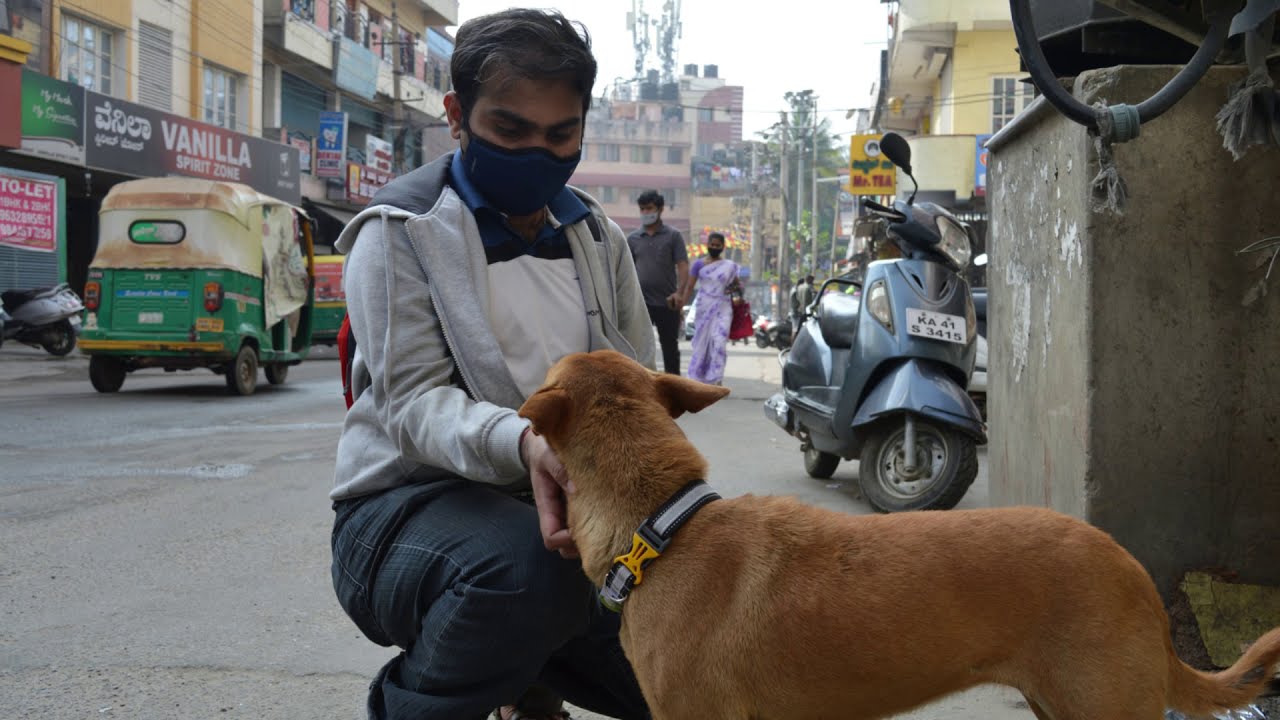 Watch our video
About Us
Team Hasiru
Serve and Conserve
To serve Nature is to love Nature.
Therefore, us few nature lovers from Bangalore joined hands and decided that we are going to express our love to our beloved Mother Nature, by very simple yet highly effective endeavors. We founded this organisation, Team Hasiru, in the year 2017, to clean our city and to embellish Nature. We are committed to not only be the voice-bearers of Nature but also serve our society, incessantly. Support us and be a part of this movement.
Our vision is to repay nature for her benevolence, by cleaning her premises and making her more green and to better the society with the ideas of the youth.
Join Us!
Together let us walk on the path of humble service to Natureand Society. Become a Member Volunteer at Team Hasiru and take part in impact oriented Welfare Projects.
Become a volunteer

What We do
We do it
for all people

Hasiru Nade - Nature
We organize events to clean and embellish our environment.

Kaushalya - Society
To serve the people around is also a major priority for us.
Prajnana - Education
We lead programs to tackle the root level problem of lack of awareness in life.
Pashupriya - Animal Welfare
Projects and events to positively interact with various wildlife organisations and inculcate conservation.

Shamkala - Cultural Upliftment
We wish to uphold Indian Classical Arts, Music and Dance and spread the word on our vast and diverse heritage.
What are we doing?
Ongoing
Project
Contribute in building Green Lungspaces in Bengaluru City!
More Projects
On a mission to create strategic Mini and Micro Forests in cities to increase overall green cover and positively contribute towards Ground Water Recharge, Combat against Climate Change and improving the Air quality Index!
Our Achievements
Awards
We Won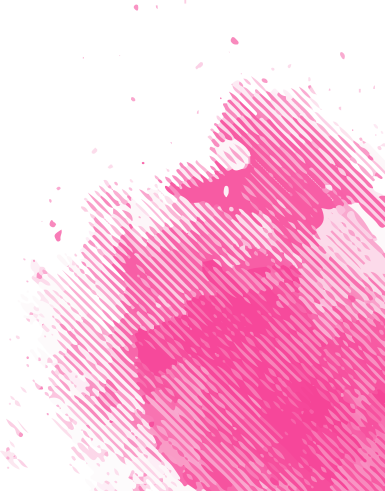 Render your humble service
to Nature and Society.
At Team Hasiru, we nurture positive volunteerism for the upliftment of Nature and Society. With you at our side, we can together create an impact that absolutely matters.
Become a Volunteer
What we Did
Our
Projects
We at Team Hasiru enable community Welfare Projects for the benefit of all. From Nature to Society, we engage ourselves in dedicating our efforts to the highest form of service for all.
Society
HELP US SAVE LIVES! We at Team Hasiru has started COVID-19 Relief Program and we need your help! We are providing - Dry Ration Kits, Medicines and Valuable Guidance to needy beneficiaries during these tough times. Donate Now and help us save lives!
Animals
We must respect and protect all beings on our Planet. Team Hasiru devises result oriented drives to save innocent animals.
Nature
We make an attempt to keep our surroundings clean and hygienic. We eradicate blackspots throughout the city.
Nature
Our campaign to save the existing green cover and create strategic new mini forests in the City.
Society
We are defined by our cultural values. We at Team Hasiru make the humblest of efforts to uphold the Indian Culture, preserved in Classical Arts, Music and Dance.
Education
Through Education, we attain Enlightenment! We conduct awareness and youth engagement drives in schools and colleges.